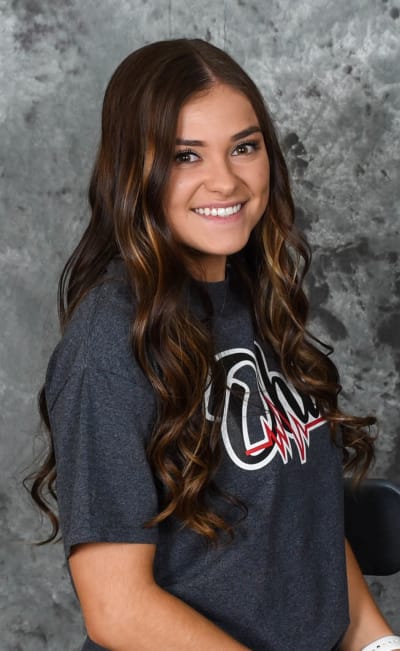 Abby
Abby Craig
College: Walsh University; Accounting and Finance
Experience in Cheer: 8 years of All star cheerleading and 4 years of Collegiate cheer!
Role: Birthday Party Instructor and Tumbling Coach
What do you love about NEO? I love that NEO is so family oriented. We strive to push each individual to their highest potential.
Random Fun Fact: I am a twin!