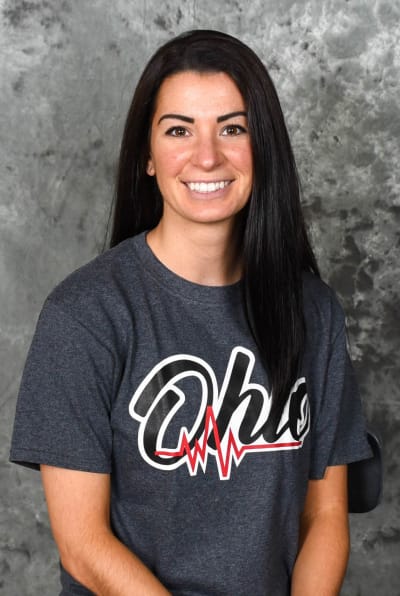 Jackie
Jackie Reed
College: University of Akron; Early Childhood Education K-3 and Special Education.
Experience in Cheer: 15 years
Role: Coach, Tumbling Instructor, and Jumps Instructor
Credentials: USASF Levels 1-4, Safe Sport Trained, CPR Certified, Coaching Alliance Online Learning Center, and Stewards of Children Online Training
What do you love about NEO? I love the family atmosphere! I love working with my coworkers! I love watching our athletes progress in their skills!
Cheer Achievements: USASF Regional Advisory Board Member and winning several National Championships and achieving Grand Champions!
Random Fun Fact: I love children's literature and teaching children how to read!
Contact: jackie.neoallstars@gmail.com