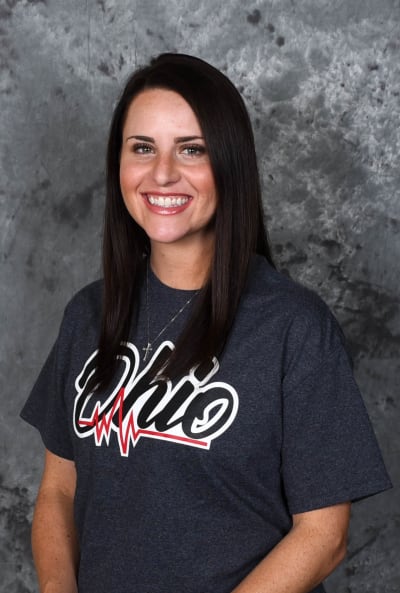 Jenna
Jenna Lambert
College: University of Memphis; Physical Education Teacher Education
Experience in Cheer: 5 years of All-Star Cheerleading, and 10 years of Coaching experience!
Role: Program Manager
Credentials: USASF Levels 1-6, Safe Sport Trained, CPR Certified, First Aid Certified, Coaching Alliance Online Learning Center, and Stewards of Children Online Training
What do you love about NEO? I love the NEO tradition and legacy! We are the longest all-star program in Ohio and we take pride in that! NEO is my second home.
Cheer Achievements: Qualified NEO's first junior and senior team for a bid to Worlds in 2008, placed 2nd, 3rd and 5th place at UCA nationals with University of Memphis All-Girl, and have coached several teams to the Summit!
Random Fun Fact: I started cheering because my mom wouldn't let me play football with my 3 brothers!
Contact: Jenna@neoallstars.com