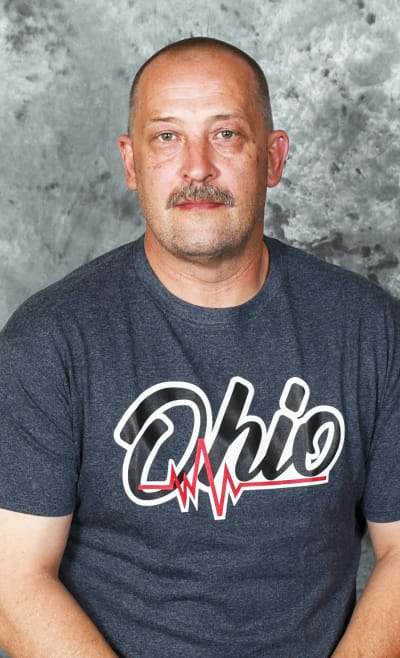 Mike
Mike Nelson
Experience: 10+ years of photography experience, including 6 years of sports photography, and 4 years of photographing all NEO teams.
Role: Program Photographer
Credentials: Certified EMT and CPR certified
What do you love about NEO? The fact that NEO is a big family. Everyone gives help where it is needed, from getting kids ready to compete to rides to practice. The staff cares for all the kids like they are their own!