Welcome!
NEO Allstars is celebrating our 28th year in the competitive cheerleading industry. Over the years, we have trained athletes all over the state of Ohio and created an atmosphere to inspire athletes to grow into successful adults. We continue with our traditions and are always adding up-to-date methods to our program each year!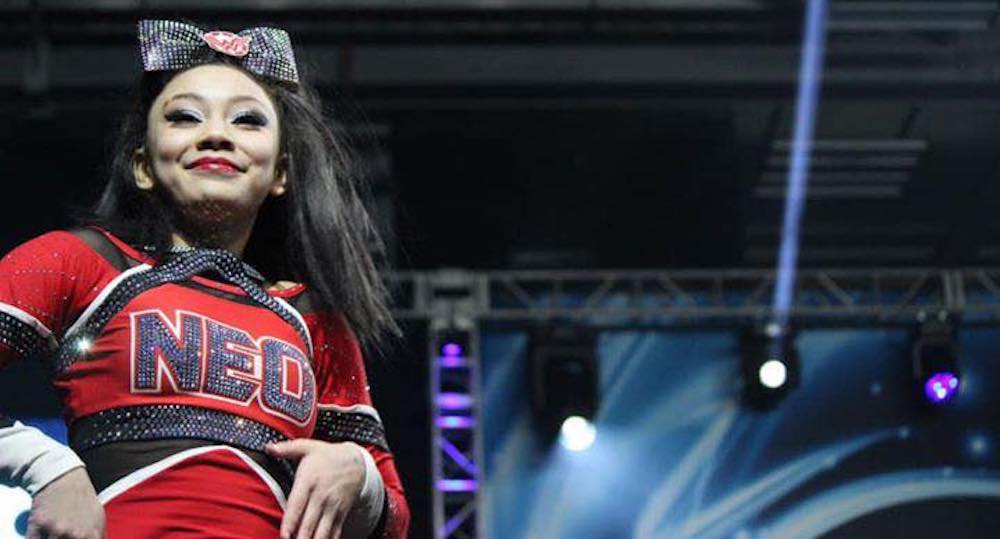 Our mission at NEO Allstars is to build the best place possible for our athletes to not only succeed in skill but to thrive as young people in a positive, family felt environment.
Our highly trained and highly qualified instructors will help your child learn teamwork, dedication, work ethic, and confidence. We strive to provide a quality experience for the beginner to the most advanced athlete.