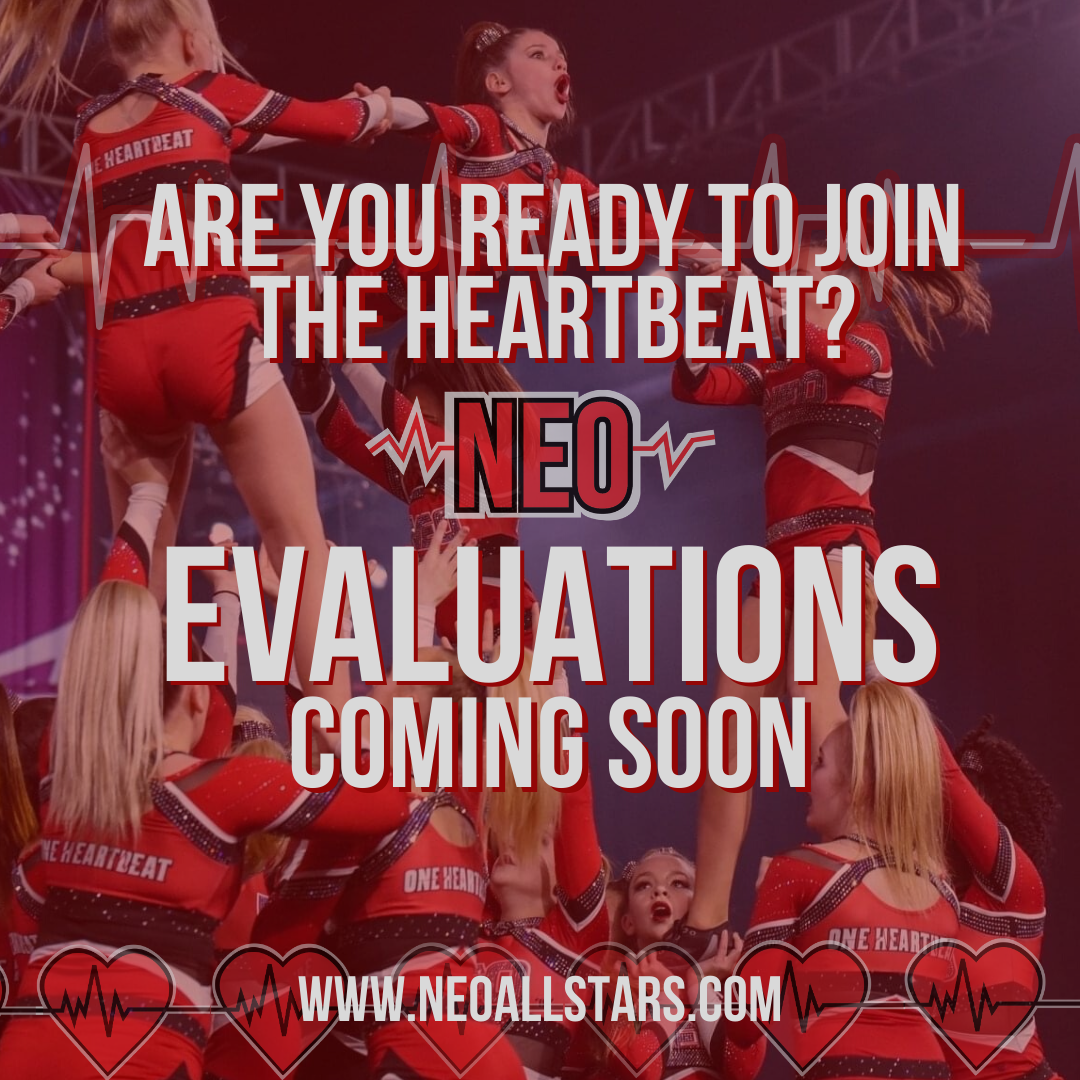 We are offering a Special Week 5 for Virtual Classes!
We have picked some combination skills to guide your athlete on what skills they should have mastered for Season 29 Evaluations!
The classes include: Level 1, Level 2, Level 3, Level 4, Level 5/6, Jumps, and Flyer!
This is a great way to get your athlete(s) ready for evaluations!