Soar To New Heights With Our All Star Teams!


NEO All Stars is proud to offer the highest-quality All Star Cheerleading teams in North Canton! We give students the opportunity to train in a close-knit community of other young athletes, experience the thrill of competition, and push themselves to be the very best they can be! Competition cheer builds confidence, teaches teamwork and leadership skills, and gives students ages 3-18 the opportunity to connect with new friends and mentors.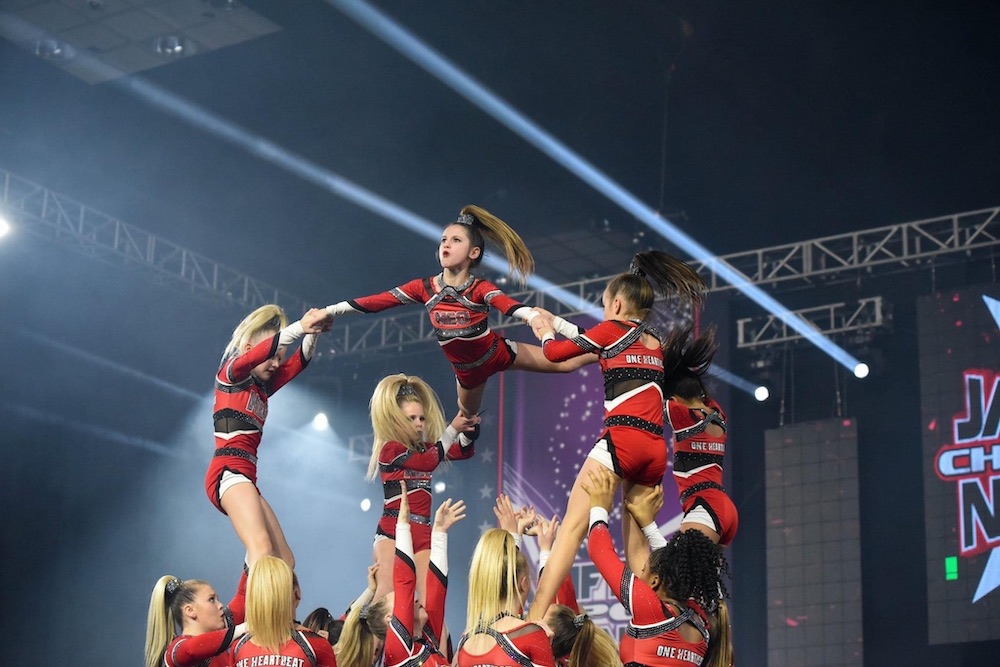 To learn more about our All Star Teams, just fill out the short form below!
Competition Cheer Creates Confident Youths!
Our half-season All Star Teams get the chance to compete in local cheerleading competitions during a four-month season, take on gymnastics and tumbling classes, and enjoy the excitement of being in the spotlight! As your child learns to take the stage with confidence, they'll learn how to work alongside others to achieve their goals, understand the rewards of hard work, and become compassionate team players!
Become part of the NEO All Stars family and get the best competition training North Canton has to offer!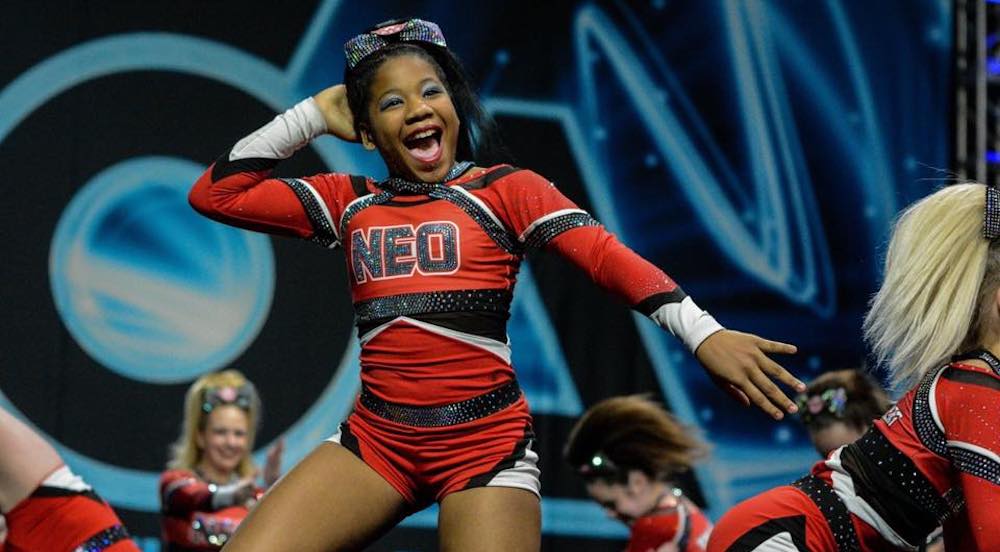 Our All Star Teams offer young athletes:
The opportunity to take part in local competitions
A close-knit community where they can thrive
Teamwork, leadership, & goal-setting skills
Advanced tumbling and cheer instruction
With 30 years of history, NEO All Stars is proud to have one of the most widely-recognized All Stars Teams in Ohio. We have a track record of success with creating confident and fearless young athletes who are able to excel in school, in their careers, and throughout life! Put your child on the path to success with our All Star Teams.
Join North Canton's Premier All Star Teams!
From day one, your child will be welcomed by their fellow athletes into the NEO All Stars family. As North Canton's ultimate resource for all things cheer, tumble, and gymnastics, we would be proud to help your child become the best athlete they can be -- and to help them claim their confidence through competition training!
If you have questions about competition cheerleading, just fill out the form below to learn more!