Help Your Child Thrive Through Preschool Gymnastics!

When your child is young, it's important to start building foundational skills that they can build and develop. Our team at NEO All Stars has 30 years of experience helping young children grow into healthy, confident youths... and as young as three years old, you can start your child on the path to a lifetime of success!
If you want to help your child develop confidence, gross motor skills, and have fun learning the basics of gymnastics and tumbling, our preschool gymnastics program is the perfect choice! With our convenient location in North Canton, our classes are available for anyone!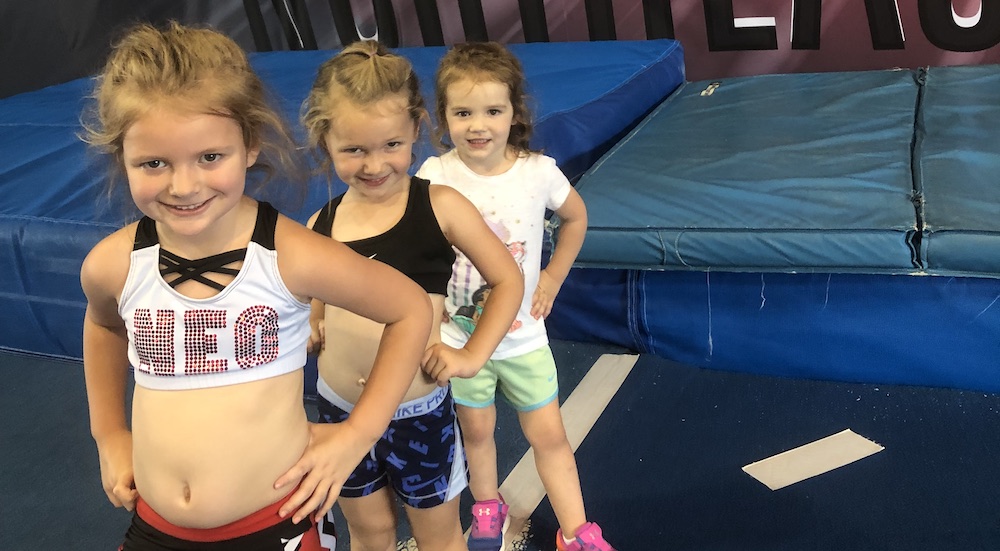 To learn more about preschool gymnastics, fill out the short form below!
Why Choose Preschool Gymnastics?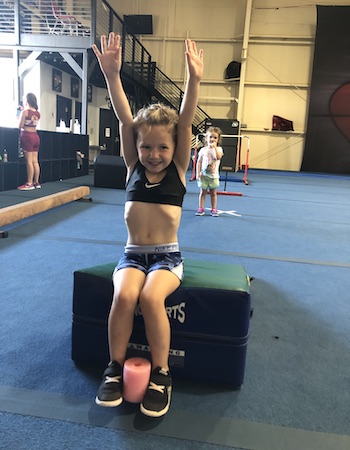 From an early age, NEO All Stars is committed to helping children learn confidence, teamwork, and athleticism. Our preschool gymnastics program will help your child develop balance, flexibility, hand-eye coordination, and important social skills. The benefits are endless!
Join us in North Canton and give your child the opportunity to learn body control, to be creative, to meet new friends and have fun, and to get started on a lifelong passion! Gymnastics and tumbling are about more than cool flips and fun tricks -- they are tools for self-improvement, for learning, for creating unshakable confidence, and for having a great time alongside good friends.
Our preschool gymnastics classes will help your child:
Develop basic locomotor skills
Learn how to focus & follow directions
Build confidence & self-esteem
Get started on habits of physical fitness
... and so much more! At NEO All Stars, we believe it's so important for kids to have access to a fun, supportive environment where they can be creative and thrive. That's why our preschool gymnastics program offers kids a chance to do everything from tumbling to basic cheer!
Join Us in North Canton For Preschool Gymnastics!
We'll welcome you and your child with open arms! Our preschool gymnastics program is a great way to jumpstart your child's journey, giving them confidence-building tools and creating lasting habits of physical health and wellness. NEO All Stars will help to cultivate your child's curiosity and give them a safe environment where they can grow and become the best they can be!
Just fill out the short form below to get started!