Get Ahead Of The Rest With Private Tumbling Lessons
Sometimes a little personal attention goes a long way in terms of progress. At NEO All Stars, we're happy to provide affordable and convenient Private Lessons in order to focus on specific areas of improvement. We invite anybody, current member or new friend, from around Canton and Northeast Ohio to sign up for a Private Tumbling Lesson today!
Pricing:
30 minutes = $35
1 hr = $60

Book and pay $10 on the link to reserve your time slot and bring the remaining balance to the instructor.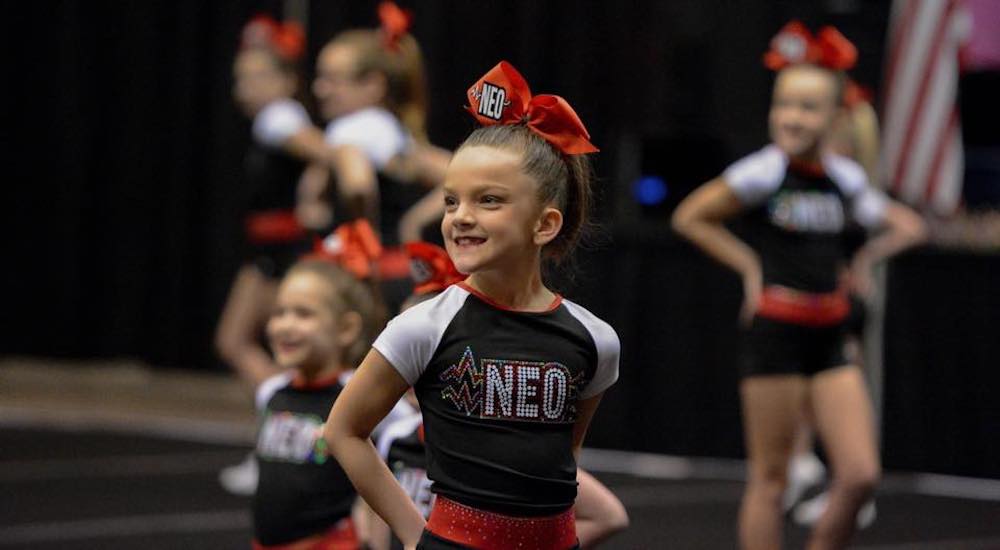 Private Tumbling Lessons Can Help Your Child Excel!
Tumbling is a skill that requires a lot of hard work, dedication, and perseverance. But it can be a lot easier with an expert to help! The same teachers that lead our group classes offer private instruction for anyone interested in developing their skills at the perfect pace.
Private Lessons can help with fine tuning:
Fundamentals of agility and flexibility
Balance and coordination
Leadership and motivation skills
Whatever skills you care about most!
Become A Master In No Time
Our group tumbling lessons provide a great place to come learn awesome tumbling techniques with friends, but Private Lessons help set your child apart from the rest! NEO Allstars team wants to help every child that walks through our doors achieve their goals and then keep going. Sign up today for the most personalized tumbling lesson in Canton and Northeast Ohio.